Get "Stuff" Out of Your Head and Into the Heads of Others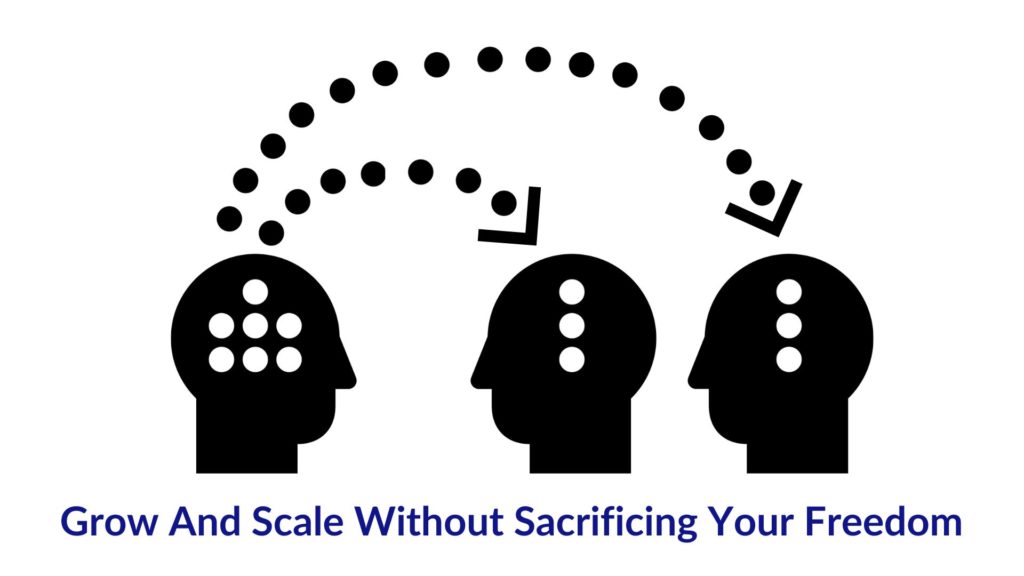 To what extent do you agree with these three thoughts?
You have "stuff" in your head that is valuable and has gotten your business to where it is today. (I call that stuff "brilliance")
Your brilliance is worth transferring to others so you can grow and scale your business, make a difference in the world, make money, keep at the innovative edge - and build something great that lasts.
It is worth doing now because otherwise, a lot of your potential remains unlocked. You lose out on money, impact, innovation, work-life balance, and legacy.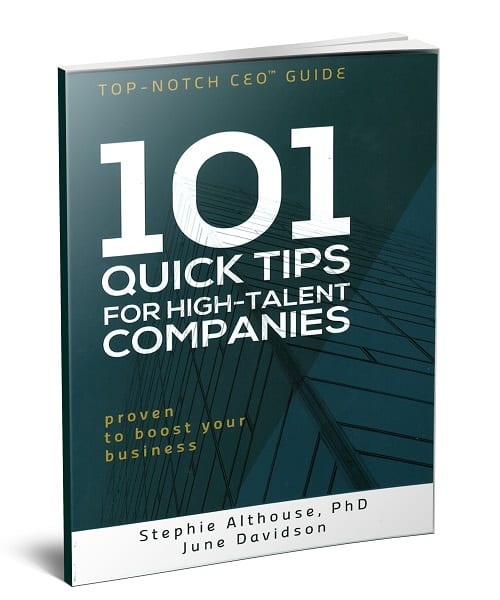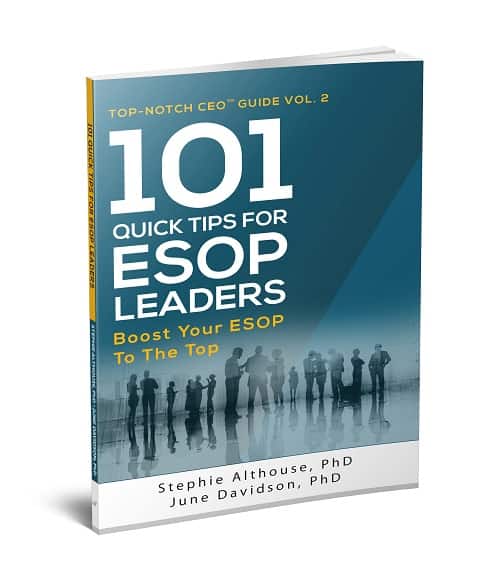 There is A Way To Transfer Your Brilliance. It Is Easier Than You ThinkI
Effective knowledge transfer is the main topic area I love to share with business owners and organizations worldwide.
There is a simple, time-saving, inspiring, and fun path to leverage your brilliance and make it immortal.

My keynotes and workshops engage with humor. They inspire and shift thinking with tangible results.

 

If you want to take more action on what you learn, I can support you with it in a way that best suits you.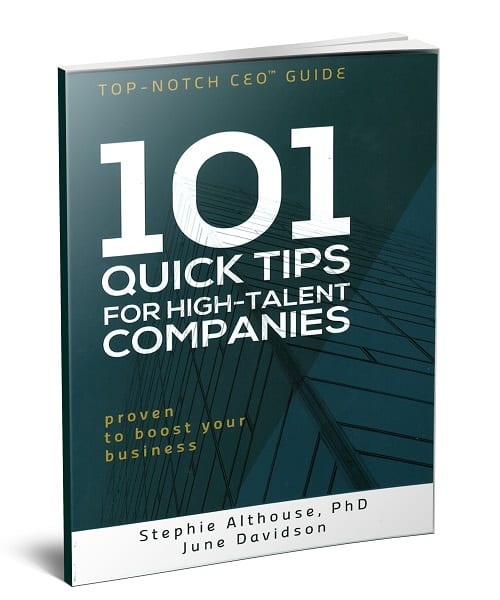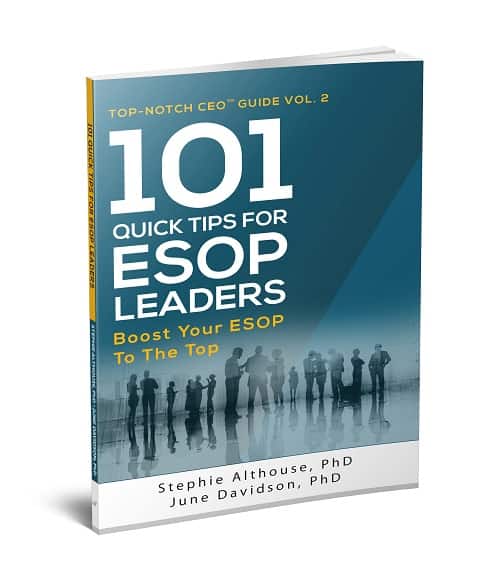 Founder and CEO of The Brilliance Mine
Authority in business growth
Started her career as a Ph.D. scientist
A highly engaging speaker who marries insightful content with humor and interaction
Author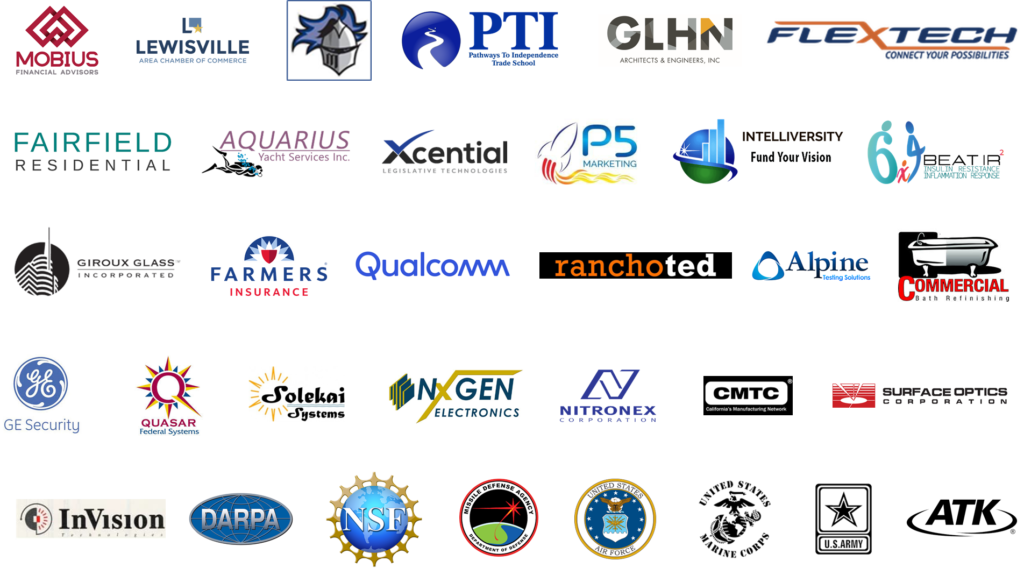 Keynotes and Brilliance Mining™ Workshops
The Counterintuitive Way Of Being An Expert
Three Beliefs You Must Have To Leverage Expertise
How To Train Faster, Better, And At A Lesser Cost
A New Success Culture Around Your Expertise
How To Increase Your Impact In The World And Make It Last
What Other People Are Saying About Dr. Stephie


Ready for a 
Keynote or Workshop?