Hello, my name is Dr. Stephie.
I transform companies with knowledge transfer.
There is A Powerful Way
To Transfer Knowledge In Your Brain To Others
Effective knowledge transfer is the main topic area I love to share with business owners and organizations worldwide.
A simple, time-saving, inspiring, and fun path exists to leverage your knowledge (aka brilliance) and make it immortal.

My keynotes and workshops engage with humor. They inspire and shift thinking with tangible results.

 

If you want to take more action on what you learn, I can support you with it in a way that best suits you.
To what extent do you agree ...?
You have expertise, experience, and wisdom in your head that is valuable and has gotten your business to where it is today. (I call your knowledge "brilliance")
Your brilliance is worth transferring to others so you can grow and scale your business, make a difference in the world, make money, keep at the innovative edge - and build something great that lasts.
It is worth doing now because otherwise, a lot of your potential remains unlocked. You lose out on money, impact, innovation, work-life balance, and legacy.
Founder and CEO of The Brilliance Mine
Authority in business growth
Started her career as a Ph.D. scientist
A highly engaging speaker who marries insightful content with humor and interaction
Author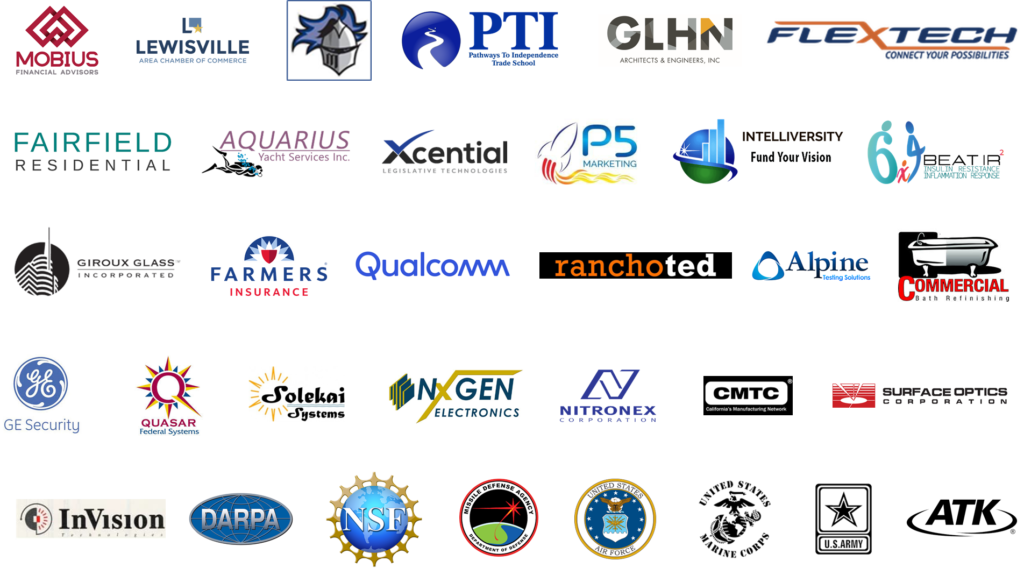 Keynotes and Brilliance Mining™ Workshops
Unlock Your Business's True Potential: The Key to Scaling Your Business
As a successful business owner, you have a wealth of knowledge and expertise that helped build your business to where it is today. But have you ever thought about how much of that knowledge is trapped in your head? What if you could transfer that knowledge to your team and unlock your business's true potential?
Scaling your business is the most valuable yet often overlooked step in achieving long-term success. But many business owners struggle to transfer their brilliance to others effectively. That's where Dr. Stephie comes in.
In this engaging keynote, Dr. Stephie reveals insights on capturing and replicating brilliance in ways you never thought possible. She shares inspiring stories of successful entrepreneurs who have overcome this challenge and reaped huge benefits, including the ability to grow and scale their businesses, go on vacation without being constantly interrupted, keep their businesses vibrant long-term, pass on their businesses to their kids, or even sell their businesses. Business owners who are eager to scale their businesses and achieve long-term success will leave this keynote energized to take action!
Scaling Your Business Without Overwhelm: The No B.S. Approach
As a business owner, you're all too familiar with the challenges of growing and scaling your company. But how can you achieve success without burning out yourself and your team? How can you quickly bring new team members up to speed, design your company to be sustainable, and make it bigger and better without relying solely on you and a few key people?
In this powerful keynote, Dr. Stephie shares her innovative and no-nonsense approach to knowledge transfer, allowing you to capture and replicate even your unconscious knowledge. You'll be amazed at the stunning results and inspired by what's possible for your business.
With real-life stories of successful entrepreneurs who have leveraged their brilliance with team members, partners, and customers, this keynote is perfect for business owners, executives, and subject matter experts who are looking for a better way to grow and scale their companies without feeling overwhelmed.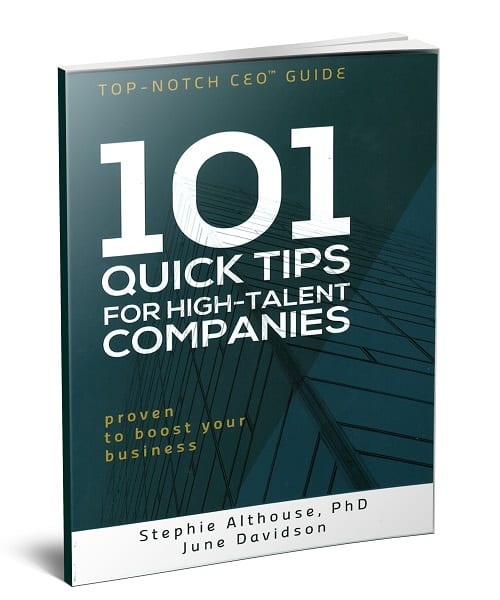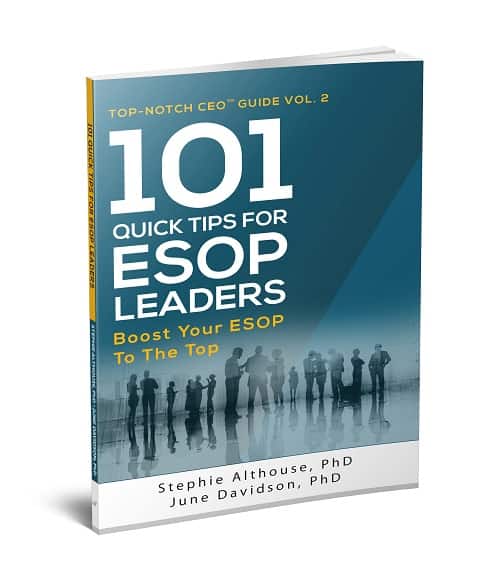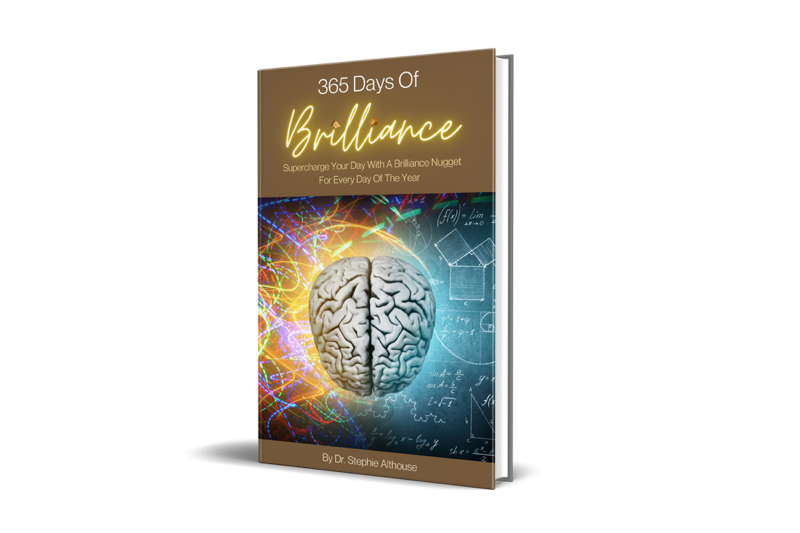 Coming soon: 365 Days of Brilliance
The keynote topics are also available as workshops. Dr. Stephie also offers additional workshops, e.g.,
How To Train Faster, Better, And At A Lesser Cost
How To Build A New Success Culture Around Your Expertise
How to Avoid Turnover and Make It Less Devasting When It Happens
What Other People Are Saying About Dr. Stephie


Ready for an inspiring 
Keynote or Workshop?